Buzz, you shall forever be missed. you are an inspiration to us all, and every day you make people realize how lucky they are to be alive. I wish I could have thanked you more for all you have done for me. I was one day late with the text I wanted to send you, and I drove by your house just one too many times and said... i should stop in and say hi to buzz. I know you would have stopped what you were doing to hang out with me and catch up. You lived life to the fullest, and you encouraged everyone to do the same. your smile is contagious, and your laughter a true song. Your zest to make life better for everyone is unparalleled, and your couldn't drown out your kindness with the entire ocean.
Even in death, you have helped people realize how important they are to each other, and how important being a part of the community is. You bring people together to celebrate life, and to make sure that we are all still enjoying ourselves here on earth. You are up in heaven, skiing neck deep in clouds of powder with your gang up there, and we will miss you. We will think about you on those epic ski days, and we will think about you on cruiser rides in the rain. We will think about you on sunny days at GCB, and the days with the worst weather we can imagine, we will be thinking of you and enjoying our lives. You have instilled that in us, and we thank you.
Thank you buzz, for all have done. As I type this I am crying, and I don't know why. you wouldn't want me to cry. you would want me to be enjoying myself and celebrating the time we did spend together.
You would want me to be telling people about the day you gave me the mad max mobile at GCB, or the day we had 7 dogs, fajitas, and tried to teach Carin how to play poker. You would want me to go ride around town on the jewzer and go ski powder at the basin. You would want me to go give everyone a hug, and invite people over for tequila shots. You would want me to go live life as you did, filled to the max with joy. You shall always be my friend buzz, and you shall always be an inspiration.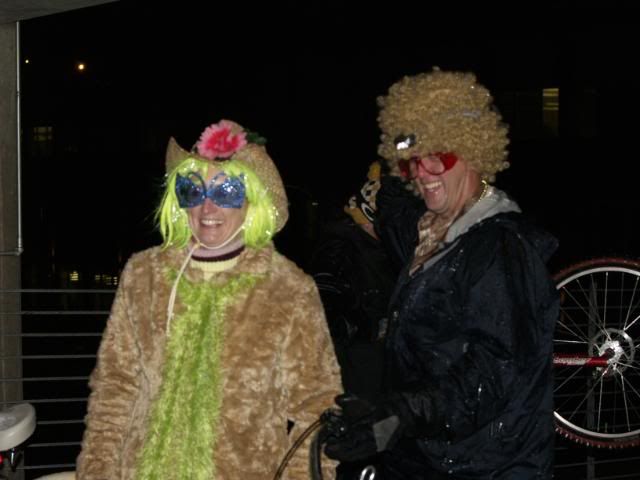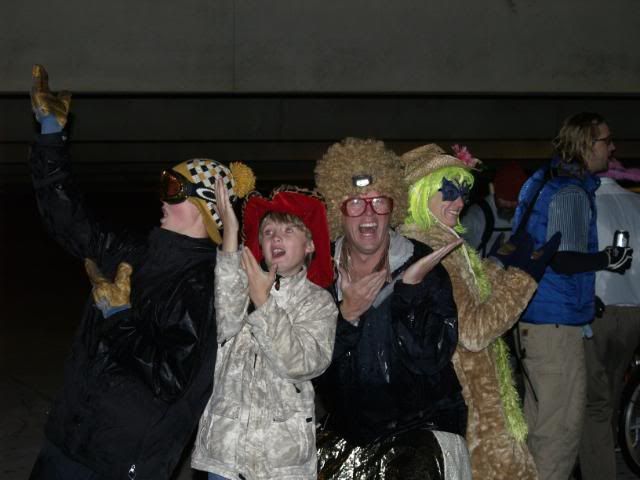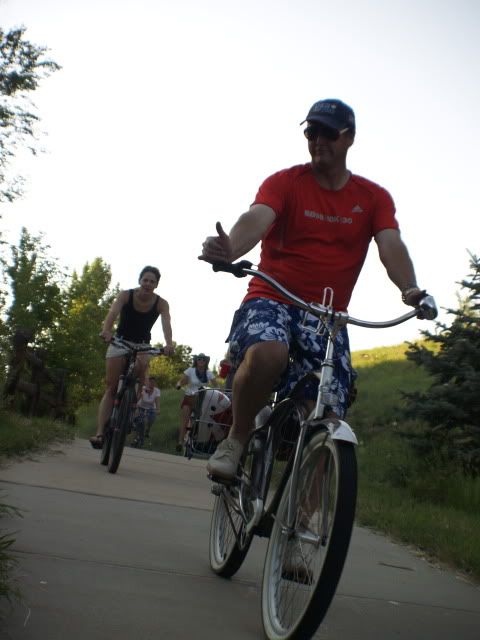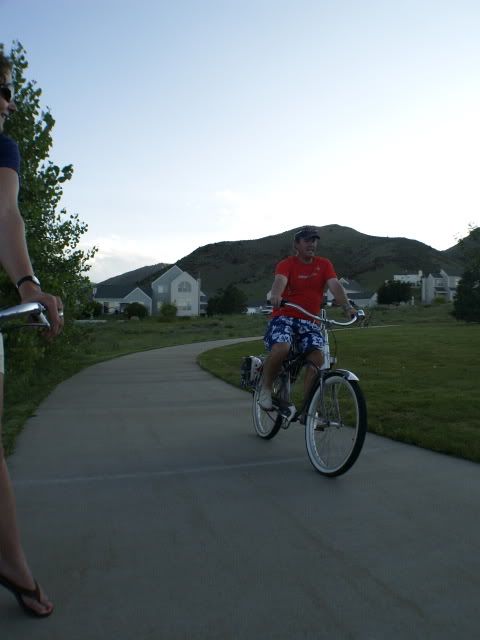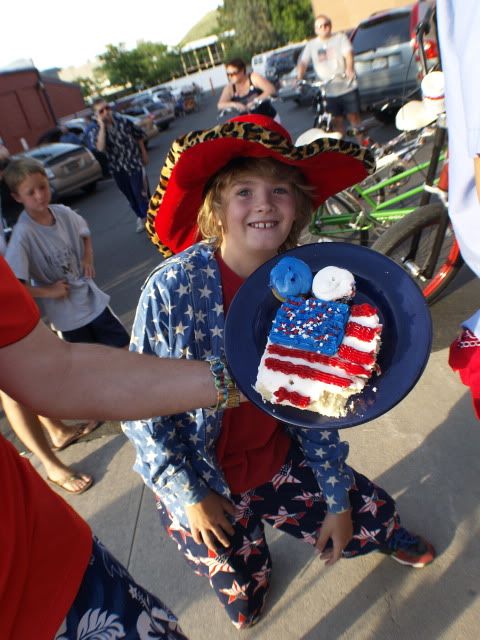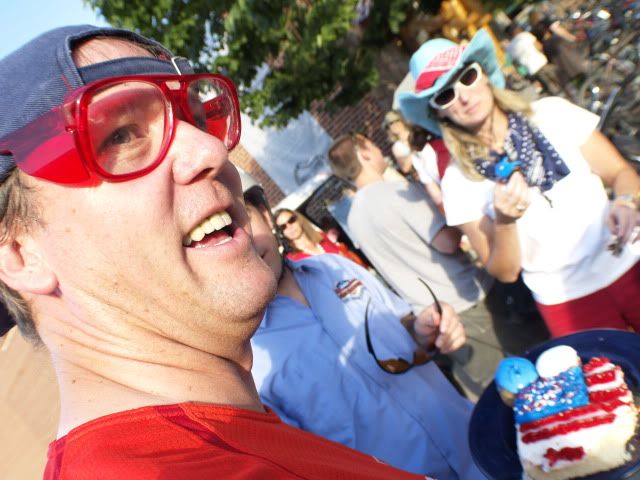 Cancer sucks. Real bad.